Image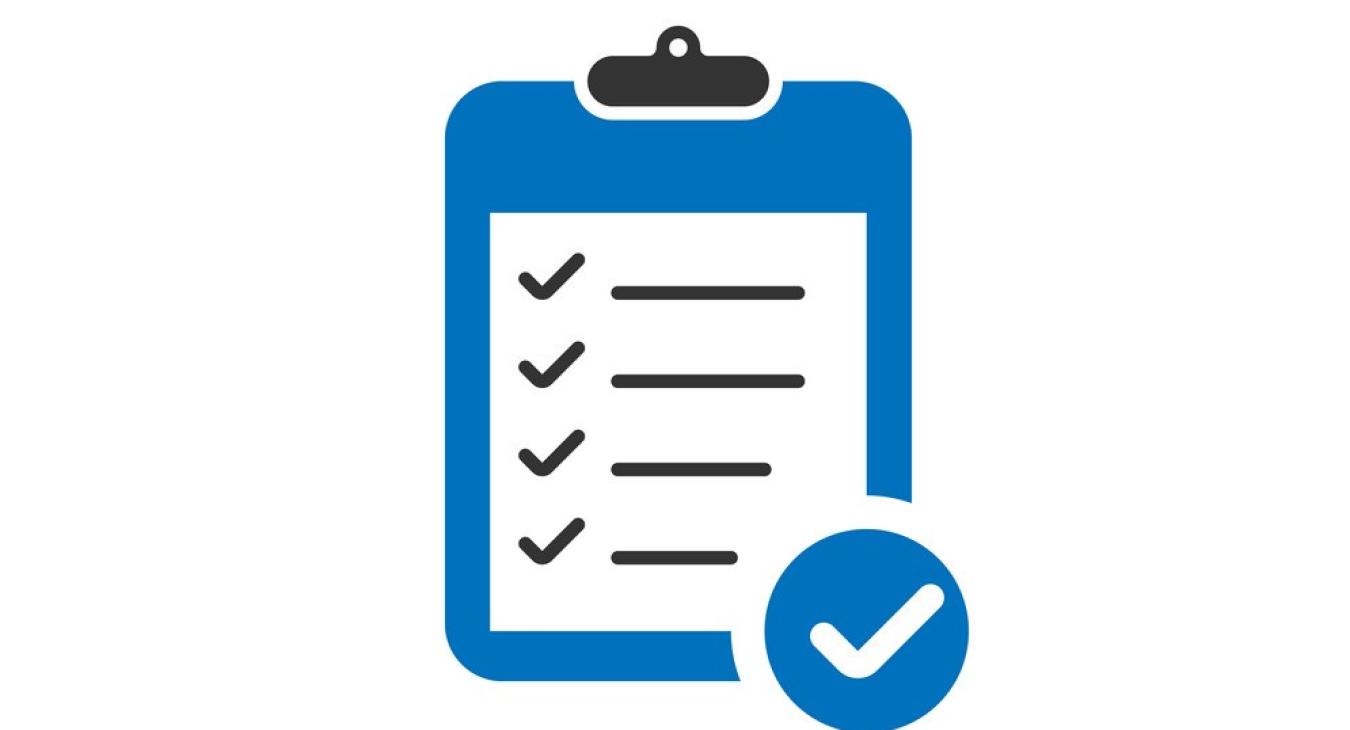 An electrical installation condition report (EICR), or periodic inspection report as they used to be called are often referred to by customers as a Landlord Safety Test or Homebuyers Test
Do I need an Electrical Condition Report? The simple answer is yes, whether it's your home, a business or a property you rent out, your electrical installation should always be covered by an in date Electrical Condition Report. Although it's not a legal requirement to have an Electrical Condition Report many legal documents refer to an Electrical Condition Report as a way of satisfying their requirements- The Electricity at Work Act as one example.
Do you know that if you rent out a property and your tenant is electrocuted due to unsafe electrics then you can be prosecuted? Claiming that you were unaware of the condition of the electrical installation is not a suitable defence by the way. In many areas, the local council will insist on a Condition Report for licencing rental properties.
What about the subject of insurance? Many insurers require an Electrical Condition Report before providing cover, especially where workers or the public are concerned. How would you feel about being taken to court for electrocuting a customer or employee only for your insurer to tell you that you're not covered and you'll have to cover the costs?
What Is Inspected In An EICR?
During an EICR, the consumer unit (or fuseboard), wiring and electrical accessories are thoroughly tested and inspected for faults or deviations from the Wiring Standards. Throughout the test, the following will be inspected and tested:
The adequacy of the earthing and bonding.
Devices for protection against fire and electric shock.
Any damage or wear and tear that might affect the safety of the properties inhabitants.
Identification of any damaged electrical fittings and accessories.
Identification of any exposed live wires that could cause a fire or injury.87 volt reading on an EICR test in a rental property bathroom

Many faults can't be seen simply by looking and are only picked up during testing. The image to the right is showing nearly 87 volts on a metal shower enclosure. This was found after a tenant was electrocuted in a Buy To Let property in Bristol.
It would have saved the landlord a considerable amount of money and paperwork if it had been picked up during an EICR.
An EICR should only be carried out by a skilled and competent registered electrician with the experience to know what they are looking for. Believe it or not, all electricians are not the same! EICRs require a high level of skill and these skills are only gained after considerable additional training and years of experience.
Recommended Frequencies for Electrical Installation Condition Reports 
The recommended frequencies for having electrical testing carried out will vary depending on the type of premises, the recommended frequencies are as follows:
Homeowners –BS7671 (17th Edition Wiring Regulations) recommend having an EICR carried out at least every 10 years. It is also important to have one done if you are moving out or into a new home, if your insurance requires one – or if you suspect your current electrics are old, faulty or have been subject to poor quality additions.
The only exception to this is if the property has a swimming pool – this should ideally be tested once every year.
BTL or Rented Homes – Under the 'Landlord and Tenants Act (1985) landlords must ensure that the electrical installation in a rented property is maintained safely throughout a tenancy. To ensure this, BS7671 recommend an EICR test at change of tenancy or at least every 5 years. We also recommend annual PAT testing.
Businesses – Whilst it is not a legal requirement to have an EICR, as an employer you are responsible for the welfare of your employees. Under the 1974 Health and Safety at Work Act stating that employers are 'responsible for the health and safety of their employees' and the 'Electricity at work regulations' which required that precautions must be taken against the risk of injury from electricity used as part of work activities. BS7671 recommend having an EICR undertaken at least every 5 years.
How Much Will It Cost & Is There Anything I Need To Be Aware Of?
Good question and a bit of a tricky one! BS7671 (the 17th Edition of The Wiring Regulations) give guidance on testing and sample testing in particular. In larger installations, it is acceptable to just test a sample of the final circuits (lighting and socket circuits, for example, are final circuits). This sample can go as low as 10%, obviously, this can give a misleading view of an installation and is not recommended.
Typically this can lead to one contractor pricing to test 10% of the circuits whilst another more thorough contractor may test 75-100% of the circuits. For this reason, it is important to check what percentage your chosen contractor will be testing when comparing prices. A third scenario that we also frequently come across is contractors who will price an EICR at a loss on the basis that they will inflate the costs of the remedial works to make up for the initial low cost of the test (and often a considerable amount more). Unfortunately, it can be very difficult to quote for remedial works from another contractors test certificate, this is what the more unscrupulous contractors count on.
So, back the original question, how much will it cost..
Prices for a Domestic Electrical Condition Report start at £200 plus vat for up to six circuits with additional circuits charged at £20 plus vat per circuit. A typical three bedroom property will take around four hours to complete. Call us now on  0117 303 9000 to find out more.
Electrical Checks You Can Carry Out In Your Home
The best way to prevent costly remedial work down the line is to spot electrical problems early. Here are a number of easy and risk-free visual checks you can carry out at home:
Ensure your extension leads are being used correctly. If you find yourself 'daisy chaining' (plugging one extension lead into another) rearrange your plugs or buy a larger extension cable.
 
Check the casings of your sockets and light switches for any cracks, discolouration or burn marks.
 
Ensure that electrics in your bathroom are situated at least 3 metres from your bath or shower.
 
Testing your RCD, this can be done by pressing the 'test' button – when pressing the button all the appliances protected by the RCD should switch off. If they don't, call an electrician.
 
In addition many remedial works we encounter occur as a result of poorly installed electrical work. Always use a registered electrician for your electrical works.
Stay Safe and Compliant With Allied Electrical
Finally, a lot of properties in Bristol are over 100 years old and may still have black rubber VIR cables (Vulcanised Indian Rubber). If you come across these then do not disturb them and call your local electrician for immediate advice. If you're concerned about the safety of the electrics in your home, rental premises or business – get in touch with Allied Electrical today.
We are NCIEC approved contractors and Which? Trusted Traders operating in the Bristol and Bath area for over 25 years. Give one of our expert team a call today on 0117 303 9000 or fill out a contact form and we'll get back to you.
Read more articles