Image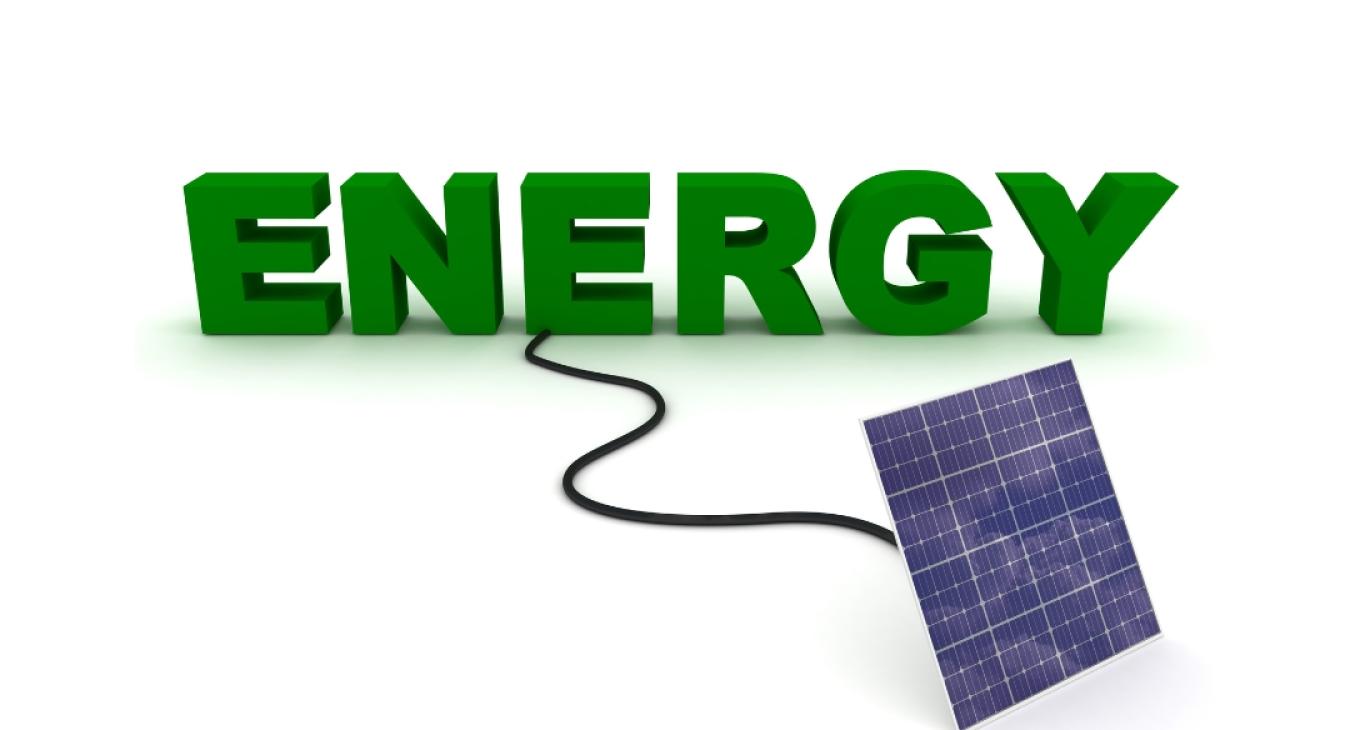 Solar battery storage allows you to store the excess energy generated by the solar panels on your Bristol home. 
A solar battery storage system is a perfect for those wanting to maximise the benefits of their solar PV panels. Solar battery storage can be installed alongside a new solar panel system or retrofitted to an existing solar PV installation. Allied Electrical Services are Bristol's trusted, local solar battery installation experts.
What is a solar battery storage system?
A solar battery storage system is a type of specialised battery that is used in conjunction with a solar panel installation to store excess energy generated by your solar panels during the day. This energy can then be used in the evening when your households energy demands are higher. Adding a solar battery storage system to your solar PV panels can mean some significant savings on your energy bills and will reduce your reliance on the national grid. Solar batteries come in a variety of sizes and capacities. They are available with a variety of additional technologies with some even allowing you to power your home through a power cut. An experienced solar power electrician will be able to advise you on which is most suitable for your needs.
Benefits of solar battery storage
Adding a solar battery storage system to your Bristol home offers many benefits. These include:
Full use the of the power you generate - Solar battery storage allows you to maximise the usage of your self-generated energy. With feed in tariffs no longer an option for new solar customers, you can make full, efficient use of all the solar energy you produce.
Saving on your energy bill – Your solar panels help you to reduce your energy bills during the day but, for most households, it is in the evening that our energy usage peaks. By adding a solar battery, you can power your home with the energy you produced during the day with no need to draw on the national grid.
Energy Independence – Greater energy independence is a key aim for many homes. Solar panels help you on your journey to become less reliant on your energy provider. A solar battery storage system allows you to become more self-sufficient and can help insulate you from rising energy costs.
Eco-Friendly Electricity – By reducing your reliance on energy from the national grid, you will be reducing your carbon footprint. Your solar battery storage system helps you to use all the clean, green power you generate.
Can solar battery storage be added to my existing solar panel system?
Many Bristol households with existing solar PV panels will ask this question and the answer is yes! Upgrading your existing solar panels to accommodate solar battery storage is a simple process for an experienced solar energy electrician. Many existing installations will be immediately compatible with the addition of battery storage whilst others may simply require a new inverter. Your solar power electrician will advise you of the suitability of your current solar panel set up and whether any additional work is required.
If you are looking for a qualified and experienced solar energy electrician in Bristol to install a solar battery storage system, then call Allied Electrical Services today. We can help with completely new installations or with the addition of solar battery storage to an existing system. Our friendly, professional and reliable electricians will be happy to answer all your questions. Call us today.
Read more articles